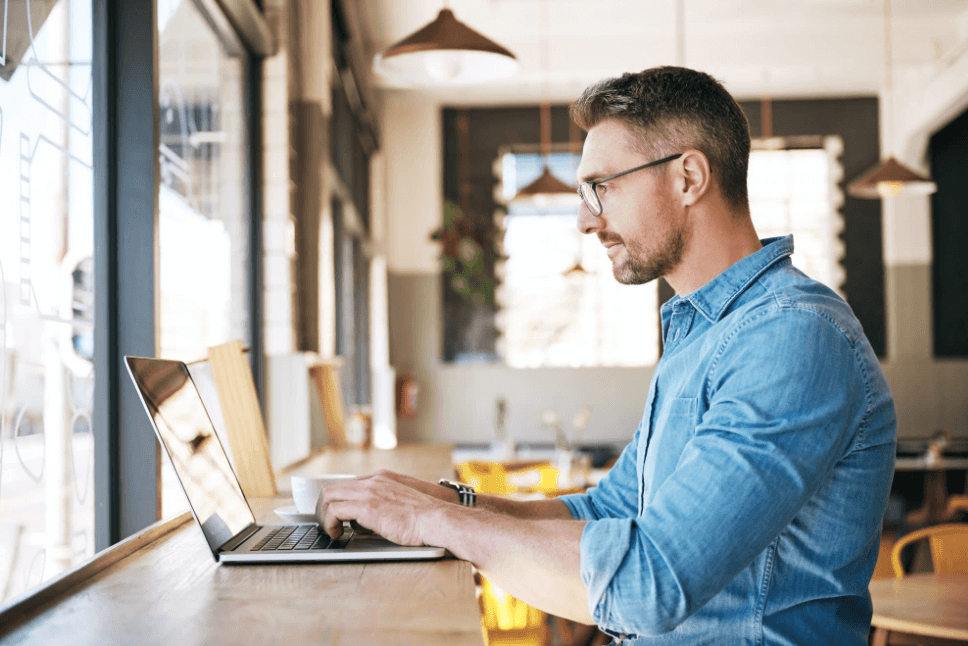 Education as a stream has gone through various changes in the past few years. The traditional format of learning, though prevalent, is not the only mode for students anymore. They are drifting towards easier, more convenient and affordable platforms that not only provide the necessary knowledge but also offer the flexibility to choose among courses and decide their own study hours.
This is a sensible choice in a dynamically shifting world where you have to continuously build your skills to succeed in the professional landscape. While degrees are long and take years to prepare you for a job role, short courses will help you in building expertise in a limited duration and allow you to use them in your immediate work profile.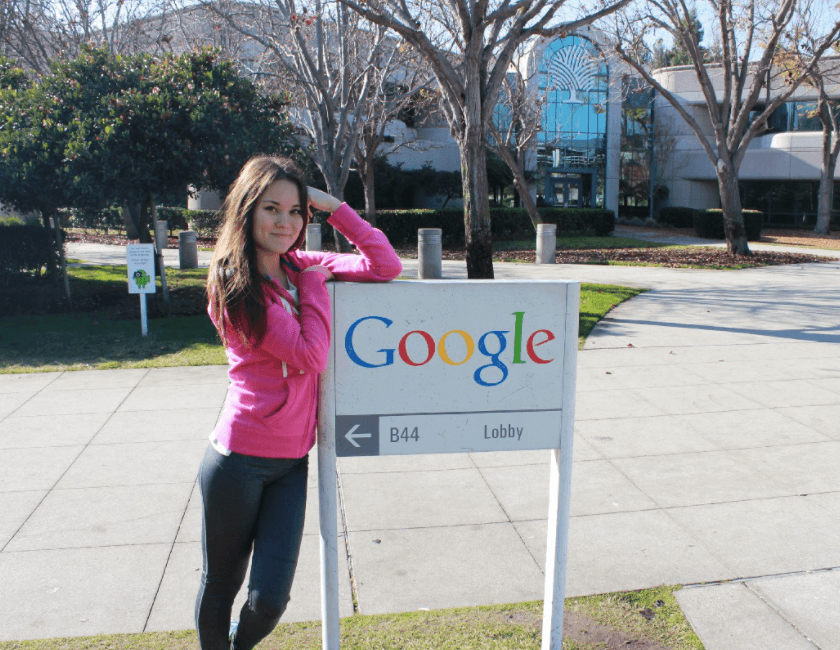 Employers are also aware of the changes that have emerged in work and educational front and hence are open to hiring candidates that have done short courses. Rather, many organisations insist that their staff take up this new learning and become up-to-date with relevant skills. This helps in enhancing their performance which in turn helps the business to operate all the more efficiently.
Such courses are a practical option for many as it allows them to freely juggle between personal and professional life as well. Students looking to try new career roles can easily opt for short courses to gain relevant knowledge and also have an in-depth understanding of the field.
Accredited short courses from established universities can help you take your career in the right direction. They are certified and provide you with advanced skills crucial to present work culture. You can get placements in a variety of industries depending upon the course chosen by you. Some highly prevalent and in-demand short courses are the following:
Cybersecurity- This field is increasingly becoming an important part of the data-driven corporate industry. You can easily commence a successful career in this sector with a short course in cybersecurity as it gives you the necessary learning to embark upon your professional journey. 
Website designing- In the present times, no business can survive without a website and this is exactly why you should consider enrolling for a website designing short course. Not only can you find good work opportunities post the learning but you can also try out the option of freelancing. 
Language- In a globalised world being multilingual can increasingly build your chances of landing the right job. You can also choose to work as an interpreter for a variety of organisations in the public or the private sector. 
Cloud engineer- The field of cloud engineering also has many great openings for suitable experts. A short course in this domain can help you get the required qualification for a job role. 
By picking the right short course which is aligned to your skills and requirement, you can help establish a good career for self in a variety of fields.
100 % job guarantee course
short courses that lead to good jobs
short courses to get a job in india
short term courses to get a job in abroad
short term courses with high salary in india
short term job oriented courses after 12th
Education