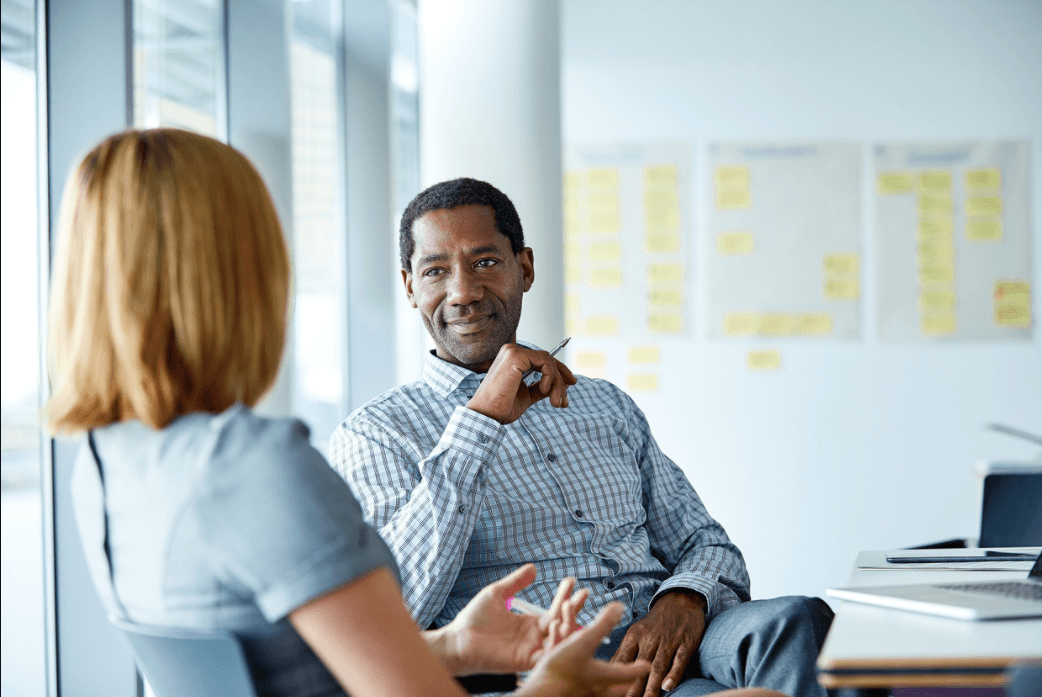 Have you been preparing your modern professional resume for the much-aspired position of Operations Manager? Then it is important that you have a clear understanding of the job skills and proficiencies that are expected of you before attending an interview. Check out the following list of qualities that every Operations Manager should be aware of.
Leadership – Good leadership skills can have a positive impact on both the employees and other team members. Effective leaders must have the ability to communicate efficiently, motivate their teammates, manage and delegate responsibilities, as well as listen to feedback. Leadership also includes having a flexible mindset to solve problems in an ever-changing workplace. Here are a few qualities that make an exceptional leader:
Communication;
Motivation;
Delegating;
Positivity;
Trustworthiness;
Feedback;
Responsibility;
Commitment;
Flexibility.
Conflict management–This skill plays a very important role in preventing conflicts among individuals within a work setting. It will allow you to determine when a conflict may arise and measures to be taken to mitigate conflicting issues. While holding the managerial position you may work on managing conflicts by implementing the following tactics:
Effective communication skills;
Good listening skills;
Regular discussions;
Patience;
Being impartial;
Avoid criticising;
Maintain a positive attitude.
Budget development–You are expected to possess the ability, while being appointed as an Operations Manager, to adopt a proactive approach towards managing the company's money. This involves conscious decision making about the allocation of revenue such that expenditures do not exceed the income. Budgeting development serves as a great tool for planning and controlling all expenditures for a business. It further helps in determining whether or not the company has enough resources to undergo all operations that require attention.


Adaptability–The adaptability skill refers to the ability of a manager to modify his actions, course or approach to doing things in order to attend a new situation. This also encompasses the ability to effect changes in a course of action with smoothness and time-management, without any major setbacks. As a manager, this skill will allow you to get used to newer operations quickly, as well as cope with external environmental factors such as raw materials and economic variables.


People management−Managers working in small corporations and companies must have people management skills to effectively perform their daily tasks. Those placed in the operations division are required to oversee and coordinate the work of subordinate workers to complete various projects.
If you are striving to acquire the position of Operations Manager in a company, then the shortest route to achieve that is by pursuing an educational degree. Experience the never before seen career growth with Operations Management course.  
manufacturing operations manager job description
operations manager interview questions
operations manager job description pdf
operations manager resume
operations manager salary
operations manager skills
operations manager vs general manager
what does an operations manager do
Education