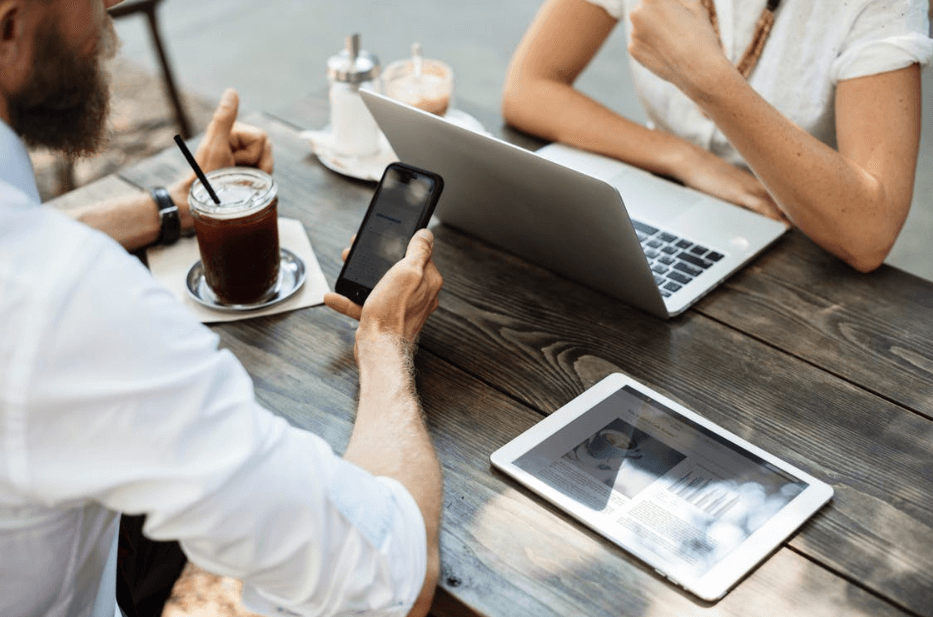 Brands that do not opt for mobile app development may find it hard to keep up with the times. With changing industry requirements, it has become imperative for businesses to take advantage of this tool in order to promote their business and earn more revenue. Let's take a look at some of the ways, apps can help grow your business.
Better branding
There is no doubt that brands that have apps build their brands much faster. It not only helps to imprint the slogan or logo in the user's mind, but it helps them recall it when they require your services or products. A mobile app is a great add-on tool for your existing corporate branding strategy, and it helps to build a reputation in the market. It also puts your business at the forefront and gives you an edge over the competition. 
Better customer service
Companies that invest in mobile app development make it possible for their customers to enjoy their services and products at any time and in any location. They need not get access to a computer as they can directly view the app on their phone. On the other hand, brands that don't have an app may lose business to those who do have one, as customers look for simple and easy solutions to their requirements.
Better marketing
Mobile app development is a good investment as it can boost your marketing efforts. Today, you can easily integrate the app with Twitter, Facebook or other social media sites. Customers who like your services and products will be happy to share details with family and friends through social media. This is free advertising for you. Further, you can quickly update your target audience with special offers, promotions or offers and receive instant feedback and suggestions.
Better business
Today, apps can come with the latest features such as order fulfillment which can become an important channel of revenue apart from your retail store or website. Using apps, a hotel can benefit from instant restaurant reservations or a theatre can have movie tickets sold through the app. Customers stuck in traffic or on the subway often flip through products online. They are usually more inclined to instantly buy something that catches their attention rather than drives to a retail store. With most people owning at least one mobile device, this increases the number of potential customers that your brand can have. 
Asset management
Many large and small businesses invest in mobile app development as it can help track and monitor their assets. Features such as invoicing, receipt scanning and payment or expense tracking can help you manage assists and see that nothing goes wrong. Apps are also especially useful to set up notes, appointments, checklists, tasks, etc. 
Geo-targeting
Mobile app development also allows for time-sensitive and location-specific features using geo-location technology. This helps you narrow down your marketing focus to target customers from a particular area by sending customized messages, offers, etc.
These are just some of the advantages of having an app to boost your business growth and potential. 
TECH