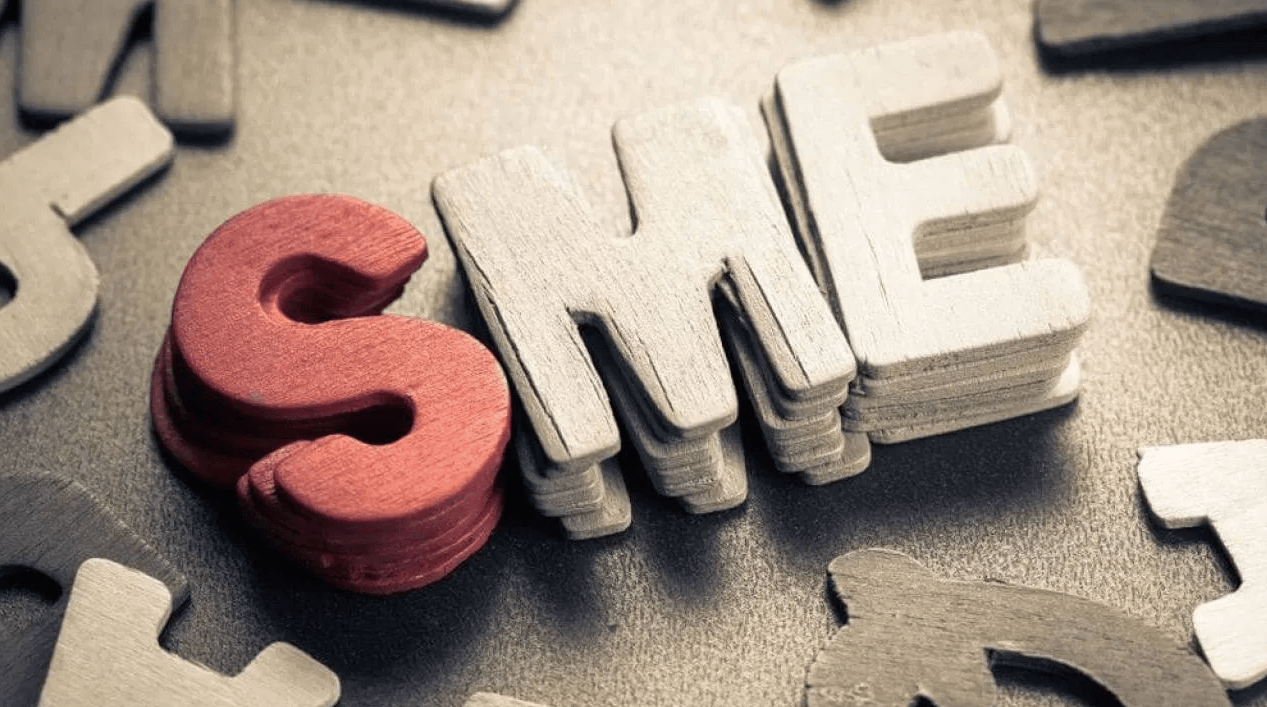 Small and medium-sized enterprises (SME full form) are an integral part of India's growth, employing almost 106 million citizens of the country. SMEs make a sizable contribution to the GDP as well.
However, such businesses often lack crucial resources or the monetary backing necessary for success. That is why SME loans prove crucial for the optimal growth of this sector.
What are SME loans?
These loans are a form of a business loan on offer from various NBFCs. As the SME full form indicates, this line of credit is designed to aid small and medium-sized businesses, which lack the same opportunity and resources to grow when compared to large-scale conglomerates.
The credit, also known as MSME loan, is completely collateral-free and convenient to avail. Businesses can use the quantum to deal with sudden or immediate needs, easily repaying the sum over a fixed tenor.
Why should SMEs avail business loans?
Although categorized as small or medium enterprises, running SMEs require sizable investments nonetheless. For instance, according to its definition, such a firm needs to invest between Rs.25 lakh and Rs.10 crore in plant and machinery alone. Therefore, SME loans can help finance such companies effectively.
Listed below are some reasons to opt for SME loans –
SME business loans are completely free from collateral. This means that you do not need to pledge an asset with the lender in exchange for the necessary funds. This makes acquiring such loans much simpler, especially for small corporations with limited assets to offer as collateral.
Every SME needs to maintain a proper financial plan to survive and grow. Loan repayments add to the liabilities for any business, making it harder for the company to maintain healthy working capital.
SME loans come with exceptionally short tenor for repayment, allowing your business to prosper without the burden of long-term debt.
Business loans are the ideal choice when it comes to dealing with emergency company-related expenses. Due to the absence of collateral and relaxed eligibility criteria, the disbursal rate for such forms of credit is quick. Therefore, MSME loans can rescue your business when it is stuck in a rut, giving you a second chance to grow and prosper.
Unrestricted use of the borrowed sum
Being unsecured, business loans do not require you to disclose and adhere to a specific objective when using the borrowed money. You can use the same to address day-to-day expenses or invest it in better pieces of machinery or equipment for the business. Regardless of your intention, you can avail the loan without any hassle.
In most secured loans, however, the applicant must mention why the company requires the borrowed funds. This is why SME business loans are relatively more convenient than other secured lines of credit.
Business loans are one of the most convenient ways to improve credit score. By increasing your credit rating, you become more creditworthy. Hence, opting for larger financing in the future does not become a problem.
All you need to do is pay the loan installments on time without fail. Boosting your credit rating can help you avail larger loans in the future, while also establishing the business's reputation with market lenders.
As evident, MSME loan scheme is an efficient financing solution for small and mid-sized corporations. You can opt for these loans from reputed NBFCs like Bajaj Finserv.
Bajaj Finserv also provides pre-approved offers to simplify the loan availing process. These offers are available on a range of unsecured and secured credits, including business loans, personal loans, credit cards, LAPs, home loans and more. 
Around 16% of all lending by financial institutions are SME loans. New fin-tech start-ups are emerging to cater to the demands of these businesses. As per a report, more than 1,300 such start-ups were established between 2015 and 2018. 
Finance