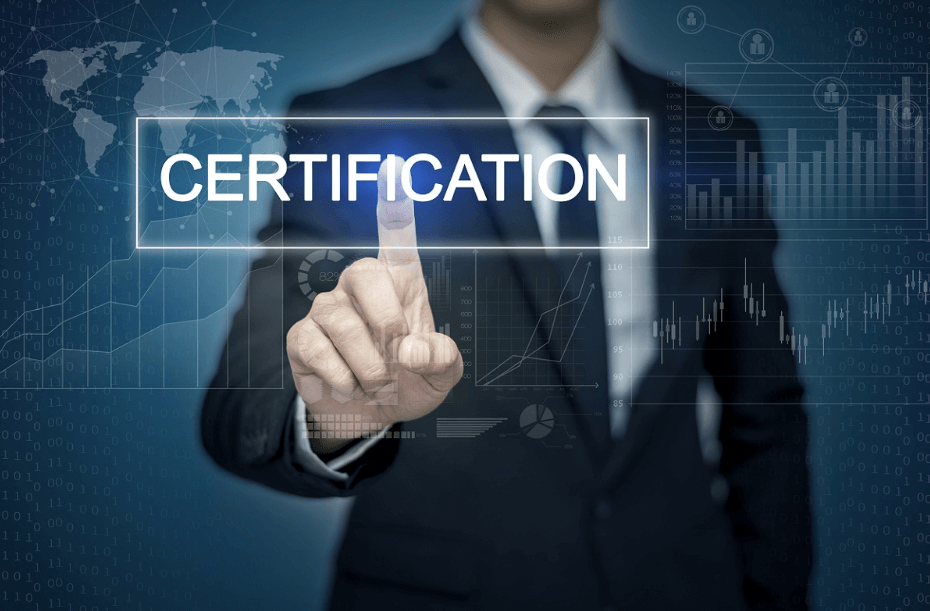 The increasingly complex business environment calls for talent, skills, and knowledge. With the human resource domain, this has led to an emphasis on certifications and degrees. Advanced skills and knowledge enable a professional to position for greater success.
Learning does not end in the classroom. It takes place on the job for long years and continues too. Though a degree forms the starting point of the career, earning an advanced degree and/or HR certification(s) provides a strong foundation for knowledge and skills. It leads to personal and professional development.
Though the HR certifications may be or may not be a mandate in certain industries, you must understand that it increases your competency while competing in a job market full of professionals. Therefore, it is worth to earn an HR certification and upgrade your strategic, financial, interpersonal, and organizational skills. It helps you to obtain opportunities and advancement in this competitive HR arena.
Let us see how pursuing HR certification is worth your time, money, and effort.
Advance your career by earning the best HR certification
Holding the best HR certification from an accredited credentialing body will boost your career momentum. It showcases your commitment toward the job and acknowledges professional competence to your prospective employer. Moreover, it demonstrates passion and determination for career success. On the job, many of the professionals with certification have received promotion or hike in their compensation package.
Certification provides you with additional knowledge, resources, and skills relevant to the specific role and helps you step up the career ladder at a faster rate. Most of the senior and management level HR professionals have either one or two certifications to their credit. 
Make more with HR certification
Over the last decade, getting certified has become more valuable from a pay and career advancement perspective. According to PayScale, certified HR professionals get promoted faster and hold positions of higher authority as compared to the non-certified peer group. The per cent boost in pay ranges from 17 to 31.6 per cent depending on the experience, degree, and responsibilities. The certifications show an upward trend where the pay increased year over year. Being a certified professional, you can negotiate for higher salaries. 
However, an increase in pay gets influenced by certifications when you are in an early and mid-career. Once you reach higher positions like director or management positions, certifications will not boost the pay, but practical experience and learnings do. So, professionals at higher-level generally do not opt for recertification.
Create an impact on organizational affairs
Being a certified professional, you stay tuned with the evolving changes and demand in the field. You can readily get into business affairs like strategy, finance, employee experience, value, and move business with a strong workforce. Business leaders find you better motivated, fit, and knowledgeable to align talent with the business strategy.
To summarize, human resource certification is important for professionals as it differentiates you from non-certified peers in a competitive job marketplace. Earning an HR certification is the smart move for career progression.
Best HR Certifications
HR Certification
Education