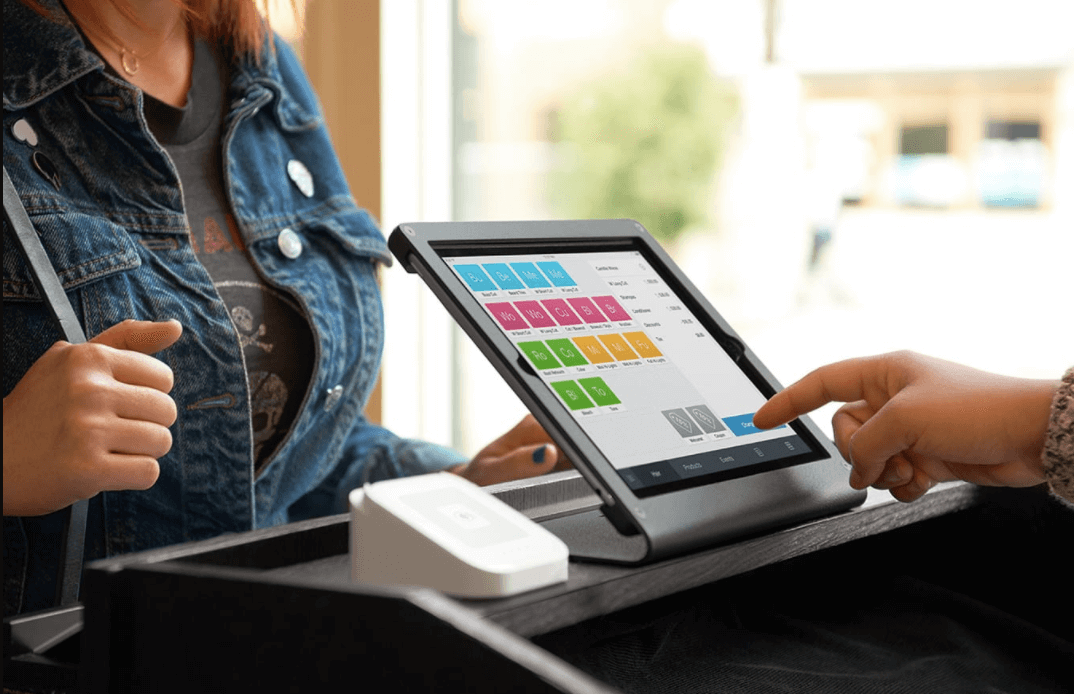 What is POS?
The point of sale is the exact time and place of a retail business transaction. The customer pays the merchant, and the system records it. An automated system uses hardware and software to bill the customers. Modern POS Software can manage in-store as well as online sales.
The POS place in a store or supermarket is the checkout counter. The salesman usually scans the products and generates a receipt. In the market, there are many checkout solutions including the cloud-based POS software and on-premise Point of Sale software packages. The advantage of this type of platform is anywhere, anytime access. 
Traditionally, on-site POS systems were set-up with a dedicated physical server. The company also invested in other tools like desktops, cash registers, receipt printers, payment processors, and bar code readers. However, web-based solutions facilitate mobility and enhance the quality of POS.
Selection Criteria
The best POS systems ensure superior customer experience and support. It also has multiple channels, integrated payment, CRM, and advanced reporting features. Choose a suitable software that is in tune with your business needs and budget.
Business Requirements
Small and medium companies have specific demands and needs. The best POS system has to satisfy the current workflows in inventory and sales. It has to ensure fast and functional control of the cash flows. It should be able to streamline modern retail processes.
If the budget permits, the business team has to do an internal audit. They have to confirm employees' willingness and ensure that the new system is more useful rather than the existing one.
High-Quality Features
A capable POS system has flexible payment processes. Online payments systems and mobile banking are must-have features. The system should integrate well with the company's current hardware and software. Robust features can guarantee continuous usage for SMEs and large companies.  
Moreover, the advanced features should not become a hindrance. If anything, they have to speed up the existing inventory and sales processes.
Popularity
A popular and recommended software assures efficient POS. Do online research and visit a store that implements a similar system. Get product references and check social media for reviews, complaints, scores, and star ratings. The best solution often has a very high popularity ranking.
Confirm the system's features and functions during a store visit. Ask the cashier and managers about the POS's efficiency and advantages. See if the promises made by the vendor are true.
Convenience vs. Functions
A POS that is easy to use wins the trust and confidence of employees. Employees need intuitive and friendly interfaces. The new installation should not consume too much effort and time. It should ensure quick training, faster activation, and better security.
A reliable POS should ensure smoother information access. It should handle customer returns, marketing goals, sales trends, cost-benefit analyses, and buying pattern analysis. It is the job of the company's management to find a perfect trade-off between ease of use and functionality.
Pricing Scheme
The market has a wide variety of choices as regards to the POS systems. Verify their pricing mechanisms and focus on competitive prices. See if the vendor offers customized and special packages that suit your budgetary limits.
Avoid fraudulent vendors who charge additional and hidden costs. Also, avoid those who force a payment option to increase subscription costs. Read the fine print and find a balance between software expenses and business value proposition.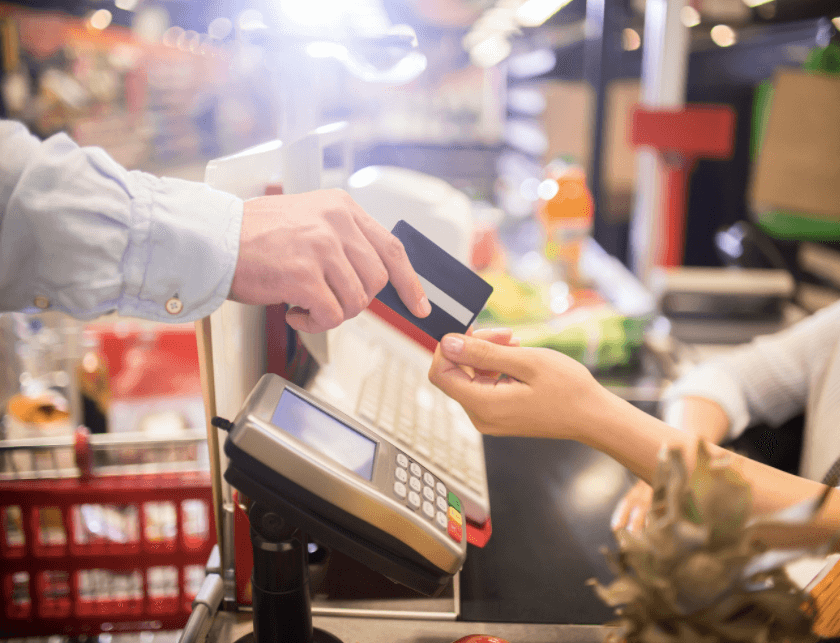 Trial Software
A customer-friendly vendor ensures superior functions and rich features. Such a vendor also offers a trial version of the POS software. Verify the brand credentials and see if you can get a product demonstration for active inputs. Make sure that the automated solution matches your business processes. And the system should offer superior security protocols and customer support.
The retail industry does not have standard operating procedures. Different businesses rely on specific business processes to achieve growth. The best choice of POS software would be a customizable POS system that is unique to your industry needs. It should automate all your retail business activities to the tee.
Yes, the system may be a little expensive, but the returns will also be high. Good software can ensure speedy checkout with a secure payment gateway for online transactions. May it is for your online store or for your retail shop; the security, ease of use, functionality, and scalability are the main points to consider.
free offline pos software download
Is there a free POS system?
pos software for retail shop
pos software restaurant
restaurant pos software free
What is POS billing software?
What is the best POS system?
Which free POS software is best?
Technology