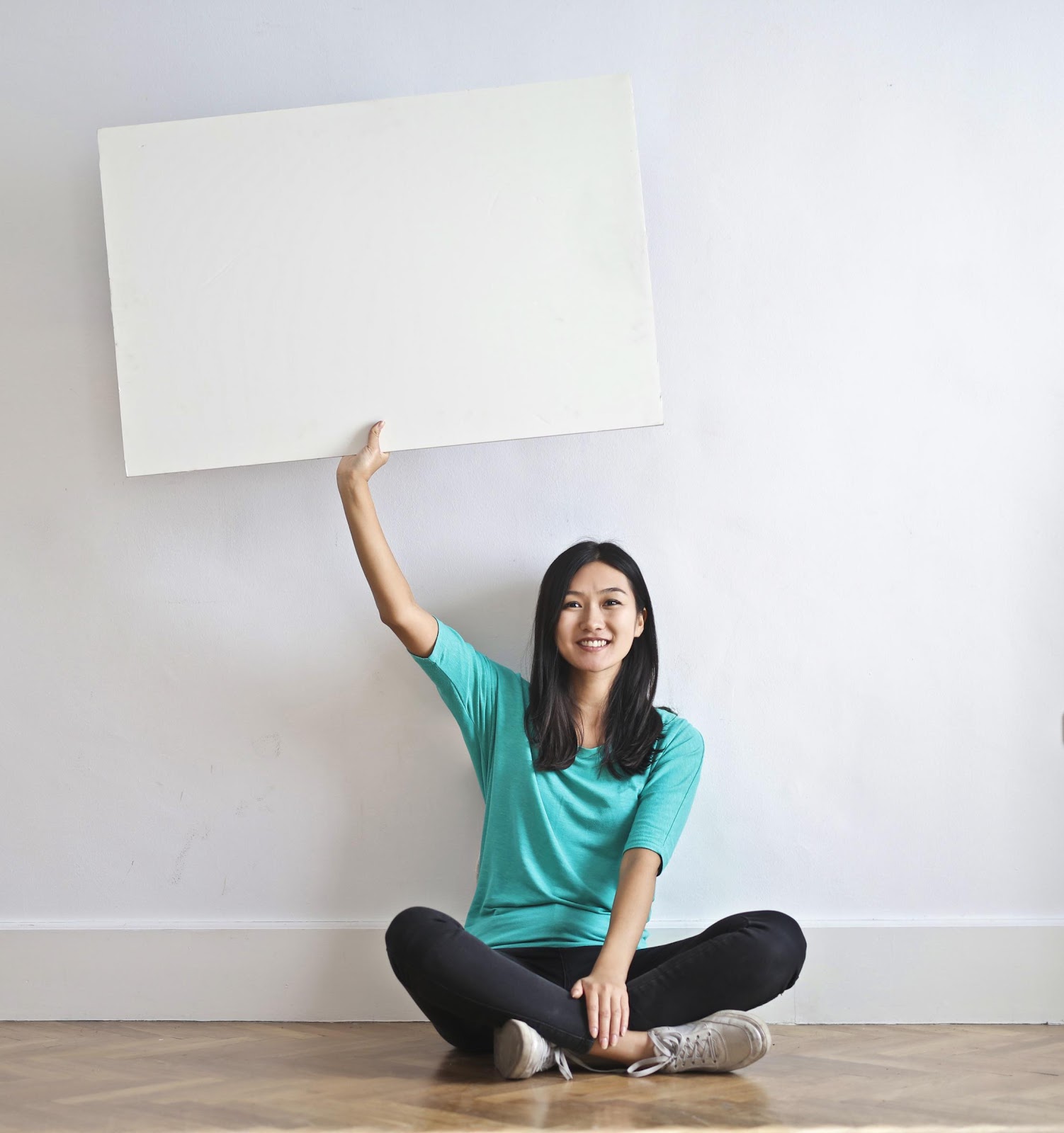 Getting your message across to your audience can sometimes be difficult. But it's easy if you know the right tools to use, such as a free video maker and video ad templates. And to make sure that your offer gets the attention it deserves, you need to create engaging Content Marketing.
Videos are an exceptional way to reach out and grab your audience's attention. Even better, they allow you to connect with people on a very personal level. The audience can see your face, hear your voice, and feel like they're having a direct conversation with you. And when you make a video about a topic your audience cares about, it helps you connect with them. This way, people are more likely to trust you as a source of information.
So check out this guide on how to make your content marketing more interesting with the use of videos!
Ten Ways to Improve Your Content Marketing
Idea #1: Use a Free Video Maker
It's easy to make sure that your offer catches their attention with video marketing tools like the Promo Editor. This is a free video maker that lets you create custom videos with tools that are extremely easy to use. Then, you can conveniently share them on social media or landing pages.
Best of all, it's free. So content creators use this to promote offers and build opt-in lists without needing expensive software or plugins.
Idea #2: Interview an Expert
If you're trying to create a piece of content that provides your audience with value and helps them make informed decisions, consider interviewing an expert. Expert interviews give your readers insight into specific situations and help them better understand how others have handled similar issues in their own business or career.
They also allow you to establish yourself as an authority and inspire confidence in what you say. If you can show that other experts trust and believe in your product or service, then prospects are more likely to trust it as well.
Idea #3: Use Humor
If you have a fun way of looking at things, or a unique perspective that makes others laugh, don't be afraid to incorporate that into your content marketing campaign.
We all know life can be stressful, but being able to find humor in even negative situations can help you relax and give your audience a sense of relief from their everyday struggles.
Idea #4: Open Up About Yourself
Get your audience to get to know you. Even if it's just a little bit, allow them access to your life and work process.
Letting others see who you are can help people empathize with you and make them more likely to click on your links. You can create a video that tells viewers the story of your brand, and how it all came to be.
Business coach Ian Schoen shares selfies with his Instagram audience which offer glimpses into his life as an entrepreneur. These videos help personalize him as a leader. They let his followers understand what he stands for, not just what he offers. And so, they have created considerable engagement among his followers.
Idea #5: Asking Questions Is Key
It is always more interesting for people to read or watch something when they are engaged with it. These questions are a surefire way of getting users interested in your content.
Remember, social media platforms can help you generate traffic to your website while also increasing your brand awareness. So, be active on these sites by interacting with the audience.
Idea #6: Go Live From Events
Go live from events that are taking place in your city or elsewhere, and use these recorded streams as video content for your company's social channels.
For example, Promo.com has created free videos for national brands just by showing up at events with our camera. Everyone loves an expert- especially when they're available 24/7 on Facebook or Twitter!
Idea #7: Add Videos to Traditional Articles
Today, a majority of Internet users tend to seek information through videos rather than reading words.
If you can add a video or two to your content marketing plan, not only will you be offering valuable information but also making your brand more watchable and interesting to customers. With today's advanced technology, anyone can create their own videos without spending much money.

Idea #8: Take Inspiration From Other People's Stories
An interesting story or anecdote can make your readers more engaged with your content. Try reaching out to potential interviewees who are experts in relevant fields and ask them if they'd be willing to share their stories.
Interviews are a great way for people to open up about both their successes and challenges. They can help you relate your content more closely to what will be relevant to your audience.
A free video maker will help with this type of content as well. For example, adding some personal touches like an image or logo of your business is useful.
Idea #9: Tell Personal Stories
Have you ever seen an advertisement for something, and it really resonated with you? You know what I mean. You saw an ad that spoke directly to your situation, and it made you want to buy whatever they were selling.
We all like when ads speak directly to us because we feel like they're more authentic. And while that's not always true, telling your own story can make your content better by connecting with consumers on a much deeper level.
Final Thoughts
No one likes boring content. In fact, no one will even read it. This is why it's essential for marketers to find creative ways to make information relatable and exciting.
With a tool like a free video maker, you can design stunning videos that combine elements of professional editing with your own personal flair. And if that's not enough, Promo Editor offers tons of sound effects and music tracks, so users have thousands of options for customizing their video experiences.
content
content definition
content marketing
content marketing agency
content marketing institute
content marketing strategy
marketing
marketing is
what is content marketing
Technology