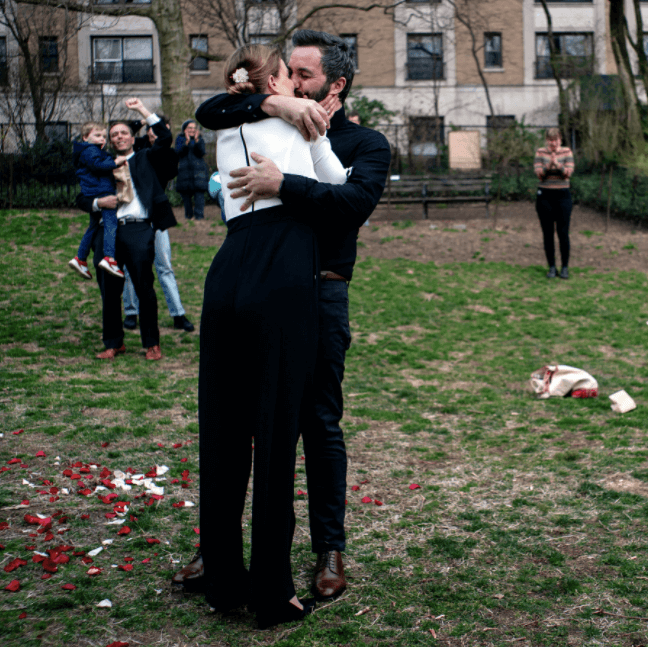 The corona pandemic has disrupted lives worldwide. With economy free-falling, all commerce activities on pause and every one confined to their homes, the virus have surely made the world come to a standstill. Since social gatherings are being banned, one thing that not many people realise is that it's affecting the wedding season too, since this time marks the summer wedding season in India and when it comes to Indian weddings we all know how important wedding invitation is.
So, here is what you should do when creating your wedding invitation during corona times!
#1. Draft a Guest List
The first and foremost thing you should do when creating your wedding invitations is to draft the guest list. Even though your wedding is going to take place post corona, you should know that the people will definitely be wary of travel and most will not agree to risk their health and well-being to attend your wedding. So make sure to keep your guest list short and sweet and also opt for a small intimate wedding rather than a big fat Indian wedding.
#2. Choose the type of wedding invitation you want
Well, since you're in lockdown the only wedding invitation that makes sense during this time is an online wedding invitation. You don't have to worry about meeting people personally as the invitations are shared online through social media. Also since the country is in lockdown you really can't find a place to print your card. You have different wedding invitations to choose from like wedding video invitations, e-invites, wedding websites etc.
#3. Choose and purchase the design
After choosing the type of wedding invitation you want, choose the design you want. There are so many different designs for you to choose from. You have designs ranging from traditional to modern and everything in between. Also, if none of them suits your taste, you also have the option to personally work with a designer and design your wedding invitation. You also need to make sure that your wedding invitation design goes well with the overall theme of your wedding. Also, choosing a complementing invitation colour to your wedding's would just be perfect. Before purchasing the invite, ensure you've put in all the information the guests will need to attend your wedding. Proofread it and check whether the wedding date, time and address are correct. Purchase the invite after you've checked everything and are satisfied with it. 
#4. Share the invite
Share the wedding invitation with your guests on any social media platform that you're comfortable with and where most of your guests are also on. WhatsApp is the most popular one as most Indians are on WhatsApp these days. Make sure that you don't send the invite. Accompany it with a sweet message and a request to RSVP as soon as they can. Also, make sure to give them a call and invite them over the phone whenever you're free. This will not only help you connect with guests and invite personally but will also ensure that at least most of the guests RSVP sooner.
Lifestyle