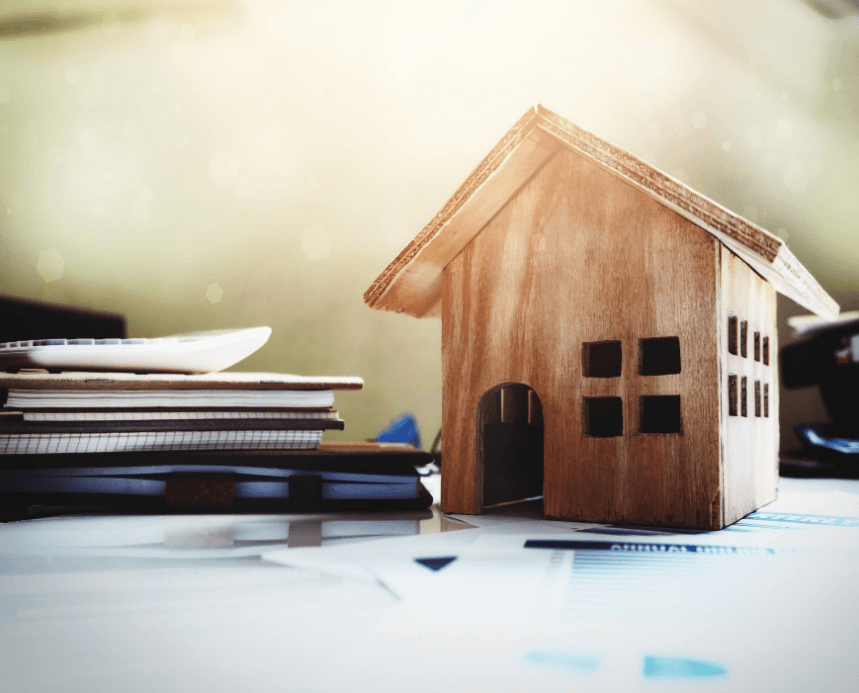 With the passage of time, people have started to realize the importance of home insurance policies. They know why it is so important to get their house covered by an effective insurance policy. So, if you haven't insured your home yet, make sure you get it done as early as possible. In case you do not have much idea about the factors that affect home insurance premium, this article will provide you with an in-depth idea of the same. There are a few important aspects that determine the premium amount, and if you know about them, it will become easier for you to lower your home insurance rate. 
Location of your home
Yes, the region where your residential property is located plays a crucial role in determining the premium. Every insurance company take into account the location of a house when it comes to calculating the premium. Some of the major aspects that matter in this regard are as follows:
If your home is located quite close to the police station and fire station then it is highly likely that the premium quoted by the insurance companies will be lower. On the other hand, if your house is located somewhat away from the main city, you might have to shell out a higher premium amount.
If your home is located in a neighbourhood which has a history of repeated claims then it will also increase the premium amount. If the neighbourhood is vulnerable to various catastrophic weather events or fire-related incidents, you would have to pay a higher premium.
If your neighbourhood has a high crime rate (such as burglary, riots, etc.) then be ready to spend more on your home insurance premium.
Overall, if the location is a high-risk zone, it will definitely blow up the premium amount.
Characteristics of your home
When we talk about the characteristics of a home, we usually mean the amount of money that would be needed to fix or replace the entire home in case of total loss/destruction. So, if the insurance amount needed for the same is quite high, the premium amount will be high too. Most of the insurance companies in India provide up to 100 per cent of the replacement cost. Nevertheless, there are some conditions associated with it; such as:
Age of your home- If your home is quite an old one (say, more than 30 years) then the replacement cost would be higher too. Newly built home can be fixed or repaired easily in comparison to the older ones. The labour cost is also lower in this case. Insurance companies carefully assess these aspects before quoting a plan.
Structure of your home- The materials used in your home also affects the premium rate. If your home comprises of wooden frames it is quite obvious that the cost of replacement will be high. Similarly, if your house features a lot of glass elements, its installation cost would be higher.
Size of your home- No doubt, the size of your home does play a major role here. Large-sized homes can make a bigger hole in your pocket, which means you have to increase your policy amount. Like we know, higher policy amount means higher premiums.
Your claim history
Just like in the case of car insurance policies, the insurance companies also take into account your insurance history at the time of calculating the premium amount. Some insurance holders have the habit of making frequent claims. There could be mainly two reasons behind it; either they are living in a high-risk area or they have the habit of making frequent small claims.
As a policyholder, you must try to avoid making small claims. These customers are placed on the list of higher-risk clients. So, try to keep your insurance record as clean as possible. If some damage has been caused to your home, make an estimation of the cost of repairing the same. If the cost is too much higher in comparison to the insurance claim filing charge, then only you should make a claim; else, it is better to shell that small amount of money from your pocket.
In addition to them, there are many other factors that matter. But, they are not as big as the ones mentioned above. A deductible is another factor you need to be aware of. When you go for higher deductibles, premium associated with the policy gets lower, and vice-versa. The quality of plumbing and electrical wiring is done in your home also matters. The inclusions and exclusions hold a lot of importance. When you contact an insurance agent, you must discuss these things in detail. In this way, you will be able to turn yourself into a wise and smart customer. As a result, it would become easier for you to pick the most suitable and effective home insurance policy.
Finance