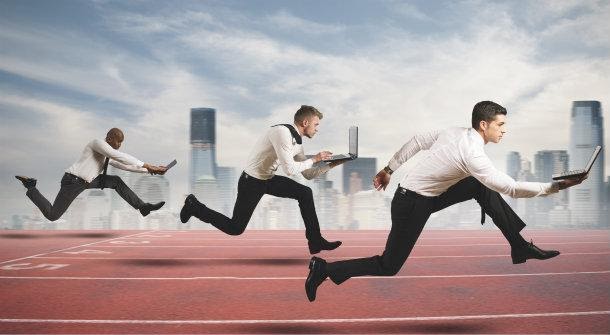 Out of sight, out of mind? Not anymore! The digital era is changing our perspectives as we see Custom websites that leave an everlasting impression on us even though we came across it months ago. When you start a business, you would allocate a budget for various criteria. Be it, staff, setting up an office and many other things. Especially when you are in the healthcare centre and have a clinic of your own, you need to arrange the best equipment so that your patients have a flawless experience. Among these crucial aspects, you must not miss planning a budget for your digital marketing campaigns. The impact of the internet leaves you no choice but to go with the flow and make your website thrive online. While looking for SEO for dental practices, you might be confused about where to begin. This article will help you to get started with one of the most crucial aspects of online marketing which is – custom website designing. When a potential will look for any of the services that you provide, they will visit your website during the process.

Your website is the face of your brand. Hence, it is important that you have a website that speaks for your brand and reflects your values. For a dental clinic, it is essential that you are known for your reliability and effective results. With the help of custom website development, your website can reflect your clinic's purpose and give the customers a better insight into the services that you provide. Let us understand a few benefits that you can avail when you go for custom web development services.
Exceptional first impression
It is true in every sense. Especially when it comes to a business like dentistry, the customer will want to establish trust with you in the first place before moving ahead. And developing trust is impossible if your website is poorly made or has low loading speed Custom websites. It is likely that the customer would think that you are not professional enough and you will lose potential clients this way. You will be able to incorporate eye-catching visuals, call to action themes and enhance the overall visual appearance for your website.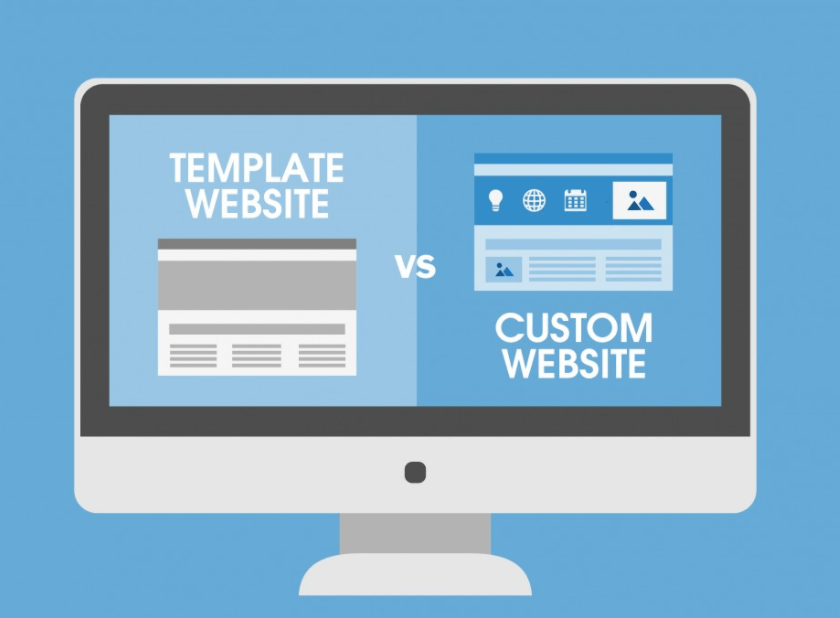 Standing out from the rest
When you use a standard template and generic website layout for your brand, there is nothing appealing about your website. In this era of cut-throat competition, customers are looking for something new and innovative. This is where custom web development services step in. a good digital marketing agency will make your website unique enough for your customers to remember you. Originality will always make you stand out. And this is possible when you go for custom web designing services. A good branding agency will make your website more tailor to the services that you provide by incorporating visuals and templates that complement your brand's main motto.
Enhanced user experience
User experience is the most important thing when we talk about any Custom websites. According to Hubspot, 90% of users leave a website if the speed isn't up to the mark. Web development services will help you to increase mobile responsiveness, easy navigation and also increase the website loading time which is the main concern. When you don't opt for custom web designing services, you don't have control over these things.
If you are looking for the best results in dental SEO then it is ideal to associate with someone like Patientvalve.com who specialize in dental SEO and have significant experience in their respective industry. Get in touch with them today and await your clinic's success.
Technology