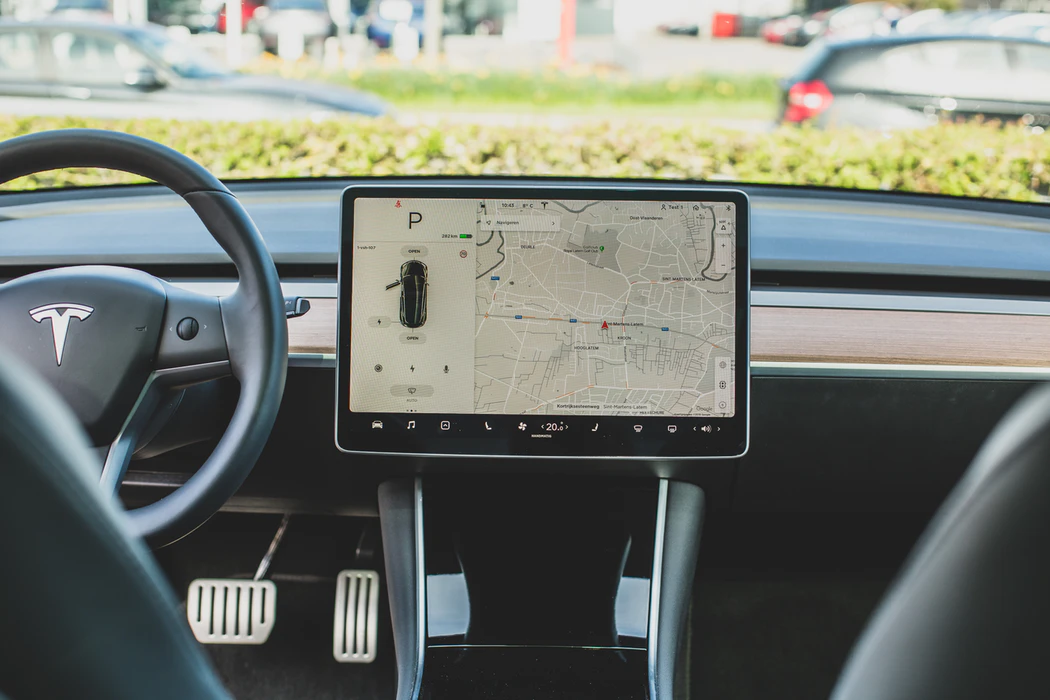 In today's world, you get a variety of options in Types of cars. There are a lot of options about shape, size, and style. Company manufacturing cars are researching and finding out different varieties of cars that meet the needs of the customer.
To provide you with some knowledge and help you in choosing the right type of car for you, we have listed some of the types of cars that will aid in finding the right car for you.
SUV Crossover
The exterior of an SUV or crossover utility vehicle is a designed combination of SUV or sports utility vehicles and a hatchback. This car has some ability to perform off-roading but cannot perform like SUVs. They have come installed with a car tracking device, and have features like height control, hill assist, etc similar to that of an SUV. Here are some of the best examples of crossover in India areTata Tiago NRG, Volvo V40 cross country, Ford freestyle, Honda WR-V, Volkswagen cross polo, etc.
Hatchback
This Types of cars is small as compared to other cars. It has a rear door that opens upwards disclosing the boot space to keep your stuff. Apart from rear doors, this car consists of four-doors, and two-door hatchbacks are also available in the market.
Most of the hatchback uses the front wheel to move the vehicle, while the hatchback can be driven using the front wheel or rear wheel. Here are some of the best examples of hatchback cars in India, Maruti Suzuki Alto, Tata Tiago, Renault Kwid, Maruti Suzuki Swift.
Sedan/ Notchback/ Saloon
The interesting feature of this type of car is that it has a separate passenger seat and a great boot space Types of cars. Sedan cars consist of four doors and a boot space or trunk. The sedan car is designed as an arrangement of three things- passenger, cargo and engine.
The sedan word refers to American English, while the saloon word refers to British English. The sedan can be further subdivided as fastback, compact and subcompact. Here are some of the best sedan cars, Honda city, Skoda rapid, BMW 3 series, Toyota corolla, Audi A3.
Coupe
This car is a two-door and an inclined roofline which gives it a sporty look. Most of the coupe consists of a powerful machine and has two seats or comes with small rear seats. But, recently, this car is designed with a four-door system but still gives the same sporty look.
But, this car is not much preferred to the families having large members. So the supply of a coupe car is less in India. Some of the best cars in India are the Ford Mustang, Audi R8, Mercedes Benz GLE Coupe.
Microcar
Car manufacturing companies try to provide a good product to the customers which are cheap and are practical to drive, in developing countries. One of the great advantages of microcar is that it costs you less and yet gives you the vibe of a four-wheeler.
Luxury cars are quite expensive because of its powerful engine and its look and cannot be afforded by the people, so the manufacturing companies come up with this microcar which is affordable in India. The best example is the TATA Nano.
Crossover Hatchback
This type of car is a necessary hatchback and kind of gives you the vibes of an SUV, but can not be considered as an SUV. India is a competitive market, and customers would like to have a small, compact car that looks like an SUV. Some of the great crossover hatchbacks in India are, Maruti Suzuki S-Presso, Ford Freestyle, Renault Kwid, Tata Tiago NRG, Maruti Suzuki S- cross.
MPV or Minivan
MVP (Multi-Purpose Van) cars are the type of cars that can carry people and also offer a large space with either two, or more rows of seating. This type of vehicle is also called a MUV (Multi Utility Vehicle).
These MPVs are manufactured with the purpose of offering large interior space. Here are some of the best MPVs, Maruti Suzuki Ertiga, Renault Lodgy, Mahendra Marazoo, Honda BR-V.
SUV or Sports Utility Vehicle
SUVs are a combination of passenger cars and have the features of off-road vehicles. These vehicles have high ground clearance, are a four-wheeler drive and have other off-roading capabilities. They come equipped with off-road features like hill assist, different off-road driving modes, adjustable suspensions, GPS for cars, etc. Recently, SUVs have been used in urban areas and not been used for off-roading purposes. Some of the best SUVs are Toyota Fortuner, Jeep Compass, Range Rover, MG Hector.
Technology