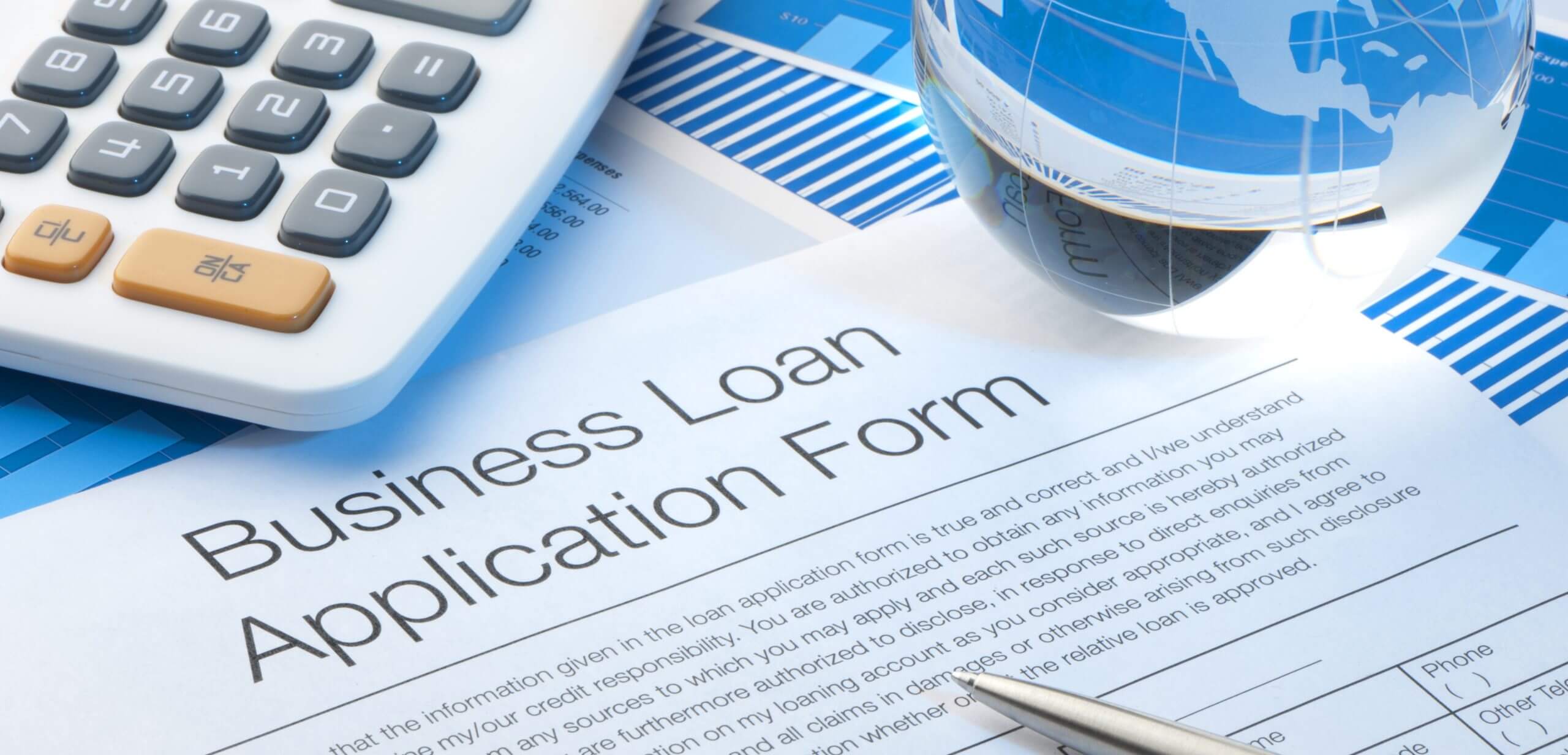 Every business venture relies on capital for its expansion and growth. From establishment to its constant course of business, capital and funds become imperative. In the developing economic and digital landscape of India, there are several options for companies to acquire business loan requirement sources other than the primitive sources. Let's delve into the various sources of business finance available in India.
Sources of Business Finance
Every business requires three different types of finance in its growing phases.
Short term Finance: These are generally short period monetary requirements that a business might need in its course. These financial needs range from raw material costs to sudden unexpected expenses.
Medium-term Finance: These are generally a medium period requirement for one year to five years. It might arise from the modernization of the machinery or branding campaigns etc.
Long term finance: Any monetary requirement that exceeds five years falls under long term finance. Such finance needs arise during the purchase of assets, expansion of business etc.
Based on the requirement, every business can utilize the following sources of finance.
Self Finance
Self Finance is the most accessible source that a business unit can avail. By utilizing the savings from the unit, individual additional costs that might arise by borrowing from an external lender are avoided. Hence the needs of the company are internalized and controlled. It also reduces the effort for preparing documents, collateral etc. that arises during borrowing. The disadvantage of utilizing internal funds is that it might reduce the company's capacity for immediate investment or expansion.
Business loans
In the rising startup culture in our country, several lenders have come forward with financial assistance through business loans. Business loans are credit extended to new and existing business ventures looking forward to expanding their current base of operations. Availing new business loans are feasible because:
These loans do not necessitate on collateral submission
They are available with flexible repayment plans
Minimal documentation requirement
Quick approval and disbursal of funds.
The current interest rate for a business loan in India is estimated to be around 13.5% to 27%. This interest rate is dependent on the lender and factors such as the credit history of the applicant, documentation etc.
Specific NBFC platforms, for example, Fullerton India, provide business loan interest rate from 17% to 21%.
Listed below are the business loan requirements that an applicant company will have to submit to avail a business loan:
Completed application
Business documents which include:
ID proofs and KYC documents of business owners
Latest GST and ITR returns
Financial statements which include business account statements of the past six months to 1 year.
Shares, debentures and Bonds
Shares, debentures and bonds are conventional instruments used by companies to raise money from the public. When a company issues any of these instruments, they are necessitated to comply with Company Act and SEBI. Currently, debentures and bonds are prominent instruments with companies as well as public institutions. Both of these instruments are debt instruments through which a company borrows money from public institutions, banks etc. The buyers of these instruments are creditors to the company and also receive a fixed interest from the company in turn.
Foreign capital
Globalization has opened doors to an inflow of foreign capital in India. Several multinational companies and non-residents have come forward with financial assistance to support Indian business units.
Final thoughts
In the growing economic landscape, several financial options have come up to assist a business in its financial necessities in the form of business loan. Deciding on a finance source must be made based on nature, interest rates, repayment options availability, size and the financial requirement of the firm.
Finance