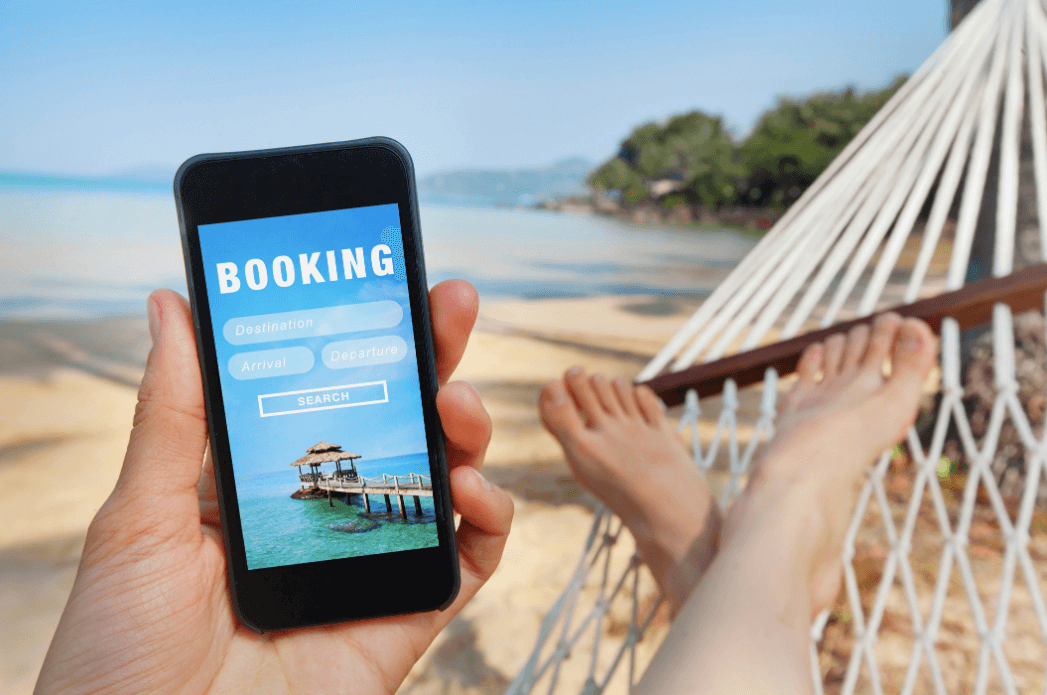 When someone decides to go into a vacation there are some factors that make him select a hotel for his stay, one of them is the hotel design. It is no secret that the interior design of the hotel and its architecture are the most central aspects of its appeal.
Due to the strong growth of the hospitality industry and hotel sector in recent years, the industry professionals and experts are keen on understanding how guests select hotels and what the decision making factors are.
There are three main factors while choosing a hotel namely price, hotel design and its amenities, these are the vital ingredients for travellers who are looking for a unique travel experience.
When the hotel design succeeds in combining innovative technology, sophisticated architecture and stylish interior design to produce distinguished hotels, it for sure makes these hotels the favourite destination for most tourists and visitors.
The best hotels contain a mixture of modernity, innovation and authenticity that put them on top the list of favourite destination in the field of hospitality. Smart, innovative and elegant interior design are not only a treat for the eye, but also offers a great guest experience.
There are various types of hotels
Hotels include guest palaces, English country inns, hotel-casino resorts, designer and art hotels, hotel-spa resorts, boutique hotels, and lifestyle hotels.
Hotels in the modern day have cleverly adapted to rapid social changes with creative solutions and innovations, from rethinking guestroom configurations to ensuring highly personalized experiences.
The latest hotel trends that are increasingly used in their application around the world
The future of the hotel and hospitality industries is a hot topic, there different paths to succeed in gaining a place in the top of the list while choosing for a vacation.
In general terms, hotel industry trends or hospitality trends generally look at new consumer behaviour, new technology and new designs.
Smart hotels
Adding the Internet of Things (IoT) to any property is something that excites guests and makes them feel smart and connected. It offers them a high level of convenience and efficiency as well as a sense of luxury.
Hotel owners are increasingly looking into incorporating innovative technology in their hotel to best the guest experience.
Sustainable hotels
Recently, it becomes clear that sustainability is important and plays a crucial role in the modern world. These changing attitudes are resulting in the way travellers choose hotels for a vacation.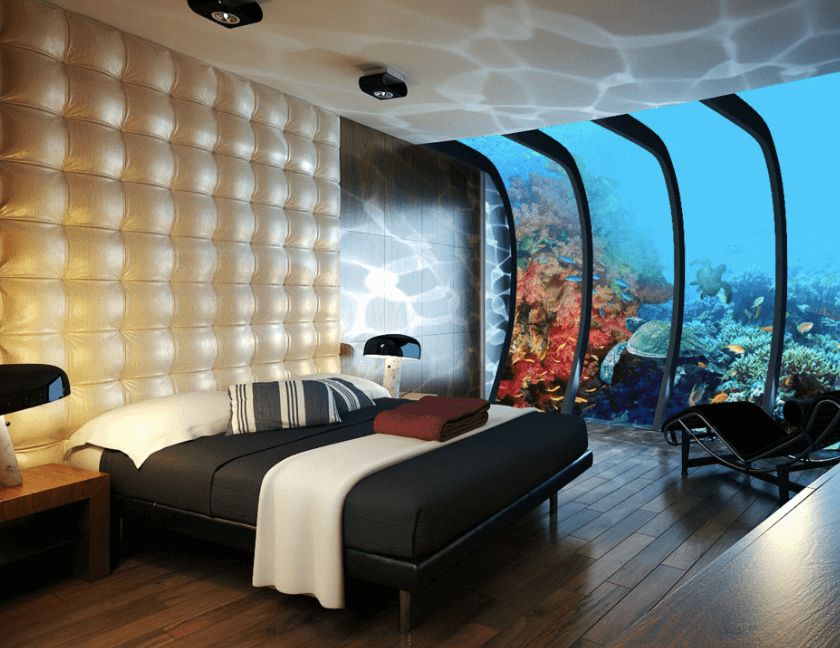 Design hotels
A design hotel is notable for its design. Its architecture, interior design and/or furnishings are the main aspects of a design hotel. In other words, a design hotel main appeal is its appearance. It's rather a treat for the eyes. The usual aesthetic of a design hotel is contemporary and modern, inside and out, it conveys high style and elegance.
Clearly the most important trends in the hospitality industry are the ones which will impact whether or not a traveller chooses a hotel.
In conclusion, Hotel design companies should consider functionality, elegance and modernity from the beginning of the design process to take the hotel into the top list while booking a vacation.
business hotel design
hotel design book
hotel design exterior
hotel design ideas
hotel design interior
hotel designs and plans
simple hotel design
Business