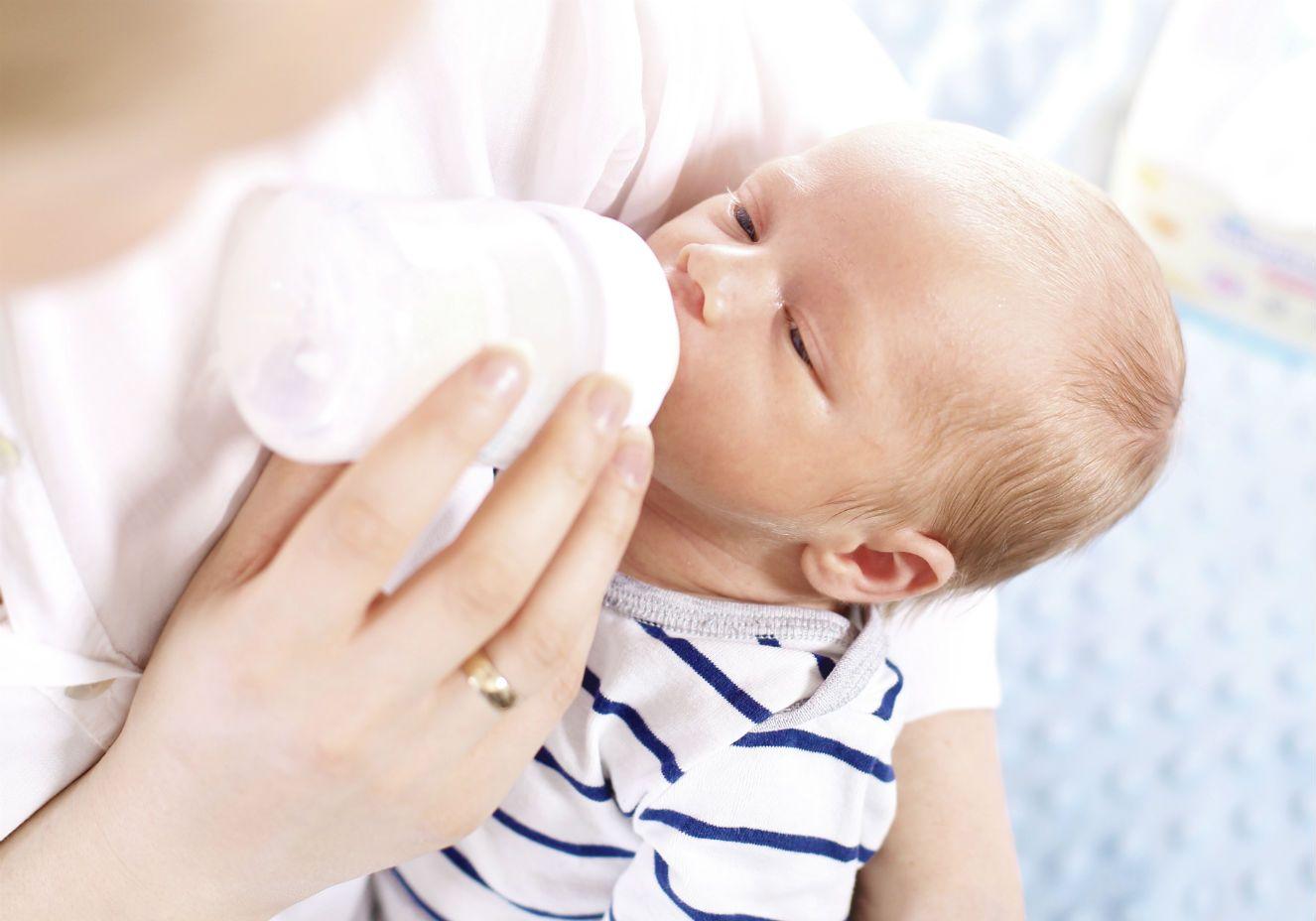 Every parent works hard to provide the best things to their children. So, why to be careless when it comes to food your child is consuming?
Especially with the kids, you need to be more alert as they are in a very delicate stage of life. Their body is developing and they need proper contain all the minerals and nutrients.
Hipp dutch formula is one of the most used products when the mothers are about to or just stopped breastfeeding. Hence, before deciding on which organic formula is good for your baby, you should learn a bit more about what you should look for.
Choose the suitable milk category
Most people prefer cow's milk for their baby. And, you can if it is suitable for your baby. Every person's body is different hence their needs are different too. So, it is advisable to consult a pediatrician about which type of milk is suitable for your baby. 
Also, in case your baby seems to have digestive issues due to cow's milk, you could switch to goat's milk. It contains fatty acids which make it easier to digest for babies. 
Investigate farming practices
Do proper research about the brand and the farming practices of the formula companies coming to your mind. These companies should be regulated on strict rules as to how the animals that provide the milk should be farmed. 
Also, what these animals are fed will affect the milk produced out of them. Mostly, they should consume only grass and farmers should maintain a proper farming method. These formulas should have no detectable pesticides and other chemicals. 
Select the right stage
While growing the nutritional needs of your baby will keep changing. There are many organic formulas available to match and help your baby's current stage of growth. These are specially designed to match the nutritional requirements of your baby at a different age. You will find an organic formula for two different stages or as many as four. For instance, in stage one, it often includes high amounts of prebiotics and probiotics which helps to develop a healthy immune system. And, on the other hand, stage four formulas contain higher levels of Vitamin D and iron to help in cognitive development.
Know the Ingredients to Avoid
This is one of the most important things to check. You can take help from the internet or consult your pediatrician to know about the questionable ingredients in organic baby formula.
It is crucial to avoid formulas with excessive sugar, and look out for things like sucrose and lactose. Such artificial sweeteners can cause issues like dental problems, and develop a metabolic disorder. Moreover, it can induce the craving for sugar in the child which can lead your child to the obesity path and other health problems. Also, the organic formula shouldn't contain synthetic preservatives and palm oil, carrageenan, nutrients, and maltodextrin. Most of these dangerous ingredients are already banned from EU-made formulas. Yet, there is no harm in giving a check while purchasing the formula. 
Check for the nutrients contains
Check on the formula pack for the nutrients and minerals it offers to your baby. Some companies make sure the formula consists of Vitamin E, antioxidants, and Lutein so that your baby could get help in healthy brain development. Also, you can look for valuable nutrients like fatty acids, amino acids like tyrosine, and L-Carnitine. It should also have essential probiotics, which can help to reduce diarrhea. 
Summing up: 
Baby formula is something that your baby will be consuming daily. So, do extra research and precautions before deciding on which one you are purchasing. Apart from keeping the above points in mind, make sure you buy only from a reliable and trusted source. 
Health