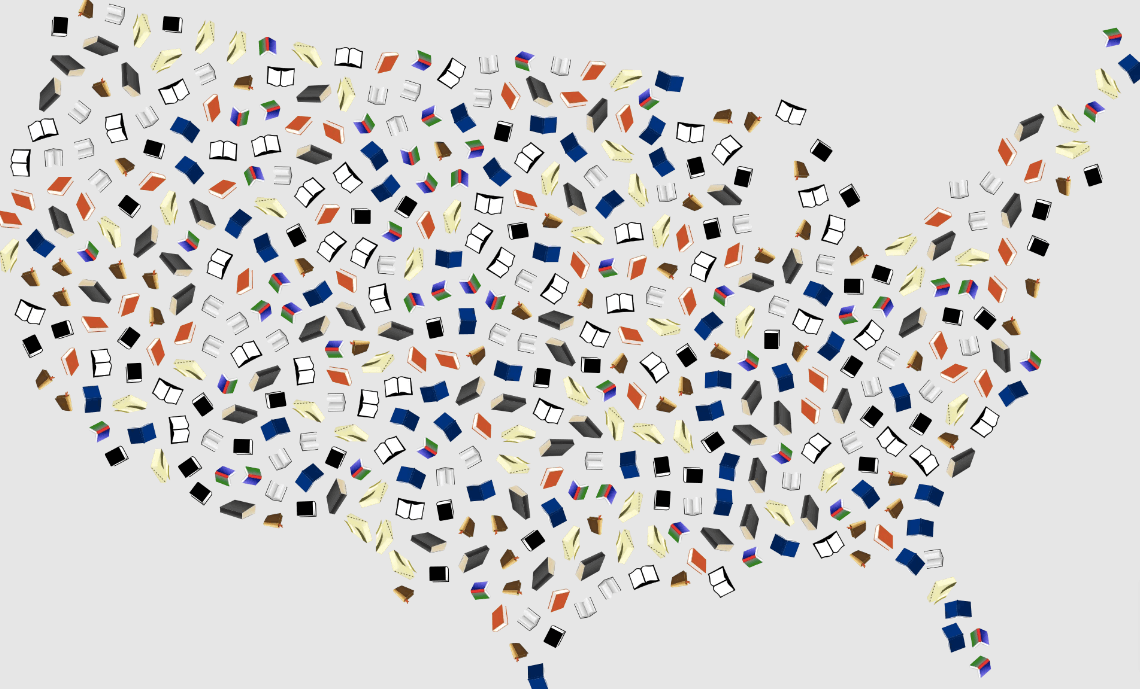 Do you need to renew your contractor license in Utah? Or maybe even acquire a new one? The state of Utah requires contractors to complete a certain number of continuing education units each year.
This can be accomplished through live sessions, workshops, and self-paced online learning courses that are approved by the State Construction Trades Board.
Completing these CE requirements is not only important for staying on top of industry best practices, but it also ensures that all contractors uphold ethical standards when completing construction projects throughout the state.
Read on to learn more about how our online contractor license CE courses in Utah help keep you up-to-date while delivering valuable information so you can offer clients the highest quality services.
Understanding Utah's Contractor Licensing Requirements
Aspiring contractors in Utah must understand the licensing requirements to pave the way for a successful career in construction. The process involves passing an exam, obtaining insurance bonds, and submitting an application.
Utah's Department of Occupational and Professional Licensing is responsible for managing the statewide contractor licensure program. The requirements vary depending on the type of contractor license needed, from general contractors to specialty trades like electricians, plumbers, and roofers.
It's essential to conduct thorough research and follow the guidelines outlined by the state to ensure that your contracting business is operating legally and safely.
With the right preparation and adherence to licensing rules, you'll be on your way to building quality structures and growing a successful business in Utah's booming construction industry.
Familiarizing yourself with the Code of Ethics for Contractors in the State
For contractors, there's more to business than just completing projects and earning a profit. Conducting business with honesty, integrity, and transparency is equally important. Familiarizing oneself with the Code of Ethics for Contractors in the state is a vital step towards achieving this goal.
The code outlines expectations for contractor behavior, including honesty, compliance with laws and regulations, and respect for clients and employees. It also details disciplinary actions for violations of ethical standards.
Ultimately, a strong adherence to this code not only fosters ethical business practices, but it also builds a positive reputation for contractors and ensures that they can continue to serve their clients with confidence.
Taking Responsibility and Working Ethically as a Contractor
As a contractor, taking responsibility and working ethically is an essential part of delivering high-quality results and maintaining a professional reputation.
When you agree to take on a project, you are taking on a certain level of responsibility for its successful completion. This means being honest and transparent with your clients about the work that needs to be done and the timelines that need to be met.
It also means taking accountability for any mistakes that may occur and working tirelessly to make things right. Working ethically involves following all relevant laws and regulations, using high-quality materials, and ensuring that you are treating your employees fairly and with respect.
By prioritizing responsibility and ethics, you will not only improve your own work, but you will also build the trust and respect of your clients, colleagues, and community.
Conducting professional business practices
In today's global business environment, conducting oneself in a professional manner is essential to success. Professional business practices help to establish trust and credibility with clients, build lasting relationships with colleagues, and foster a positive work culture.
Communicating effectively, demonstrating integrity, and practicing good time management are just a few examples of professional business practices that can make a significant difference in the success of any organization.
By prioritizing professionalism and making an effort to improve in these areas, individuals can ensure they are putting their best foot forward and contributing to the success of their organization.
Complying with All Local, State, and Federal Laws Relating to Building, Engineering, and Construction Projects
When it comes to building, engineering, and construction projects, compliance is key. Following all local, state, and federal laws relating to these areas is not only necessary, but it also demonstrates a commitment to safety, quality, and integrity.
Building codes and regulations help to ensure the structures we create are safe, durable, and up to par with current standards. Additionally, compliance with environmental regulations and other legal requirements can have a positive impact on communities and the planet as a whole.
By taking a proactive approach to compliance, companies can strengthen their reputation and build trust with stakeholders. Ultimately, it pays to do things right the first time, and complying with all applicable laws is a crucial part of that process.
In conclusion, understanding the requirements for contractor licensing in Utah is essential for any individual who wants to work as a contractor. With the right knowledge and attitude towards accountability, working as a licensed contractor in Utah can be smooth and fulfilling.
Business