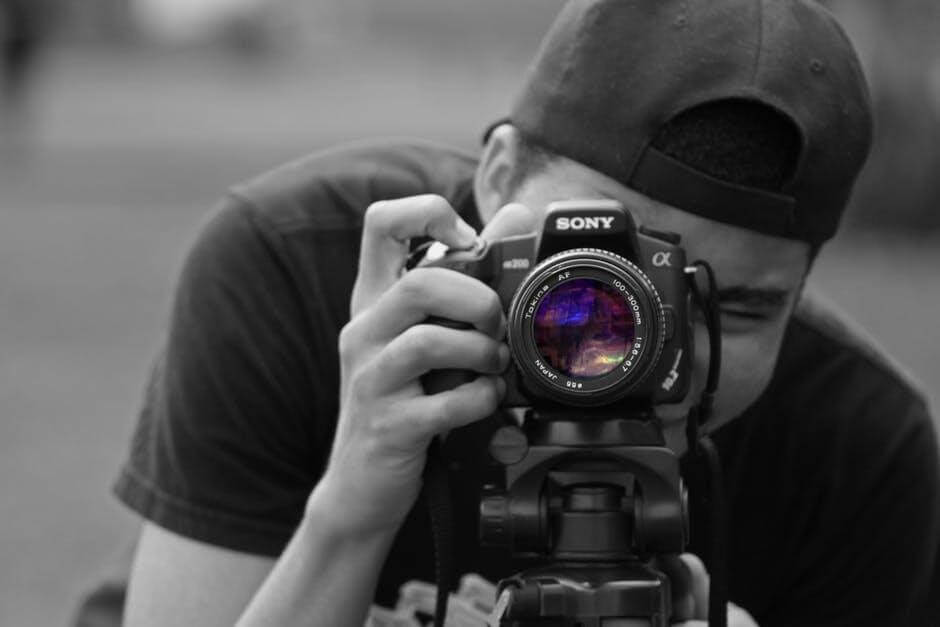 Bengali wedding photography is completely a new genre in the world of Photography. But Photographers need to buckle up in a vast competition from among many professionals.

So, professionals who desire to become aspiring Bengali Wedding Photographers in Kolkata, need to get enumerated from a well established Photography institute. But the confusion starts from where to get a proper professional degree.

National Academy of Photography
They offer four different types of courses for Bengali Wedding Photography as a whole in this Photography institute. "Certificate in fundamentals of Photography" is one of the four courses this College offers, that is having the tenure of a month with a fee of four thousand INR.
"Certificate in advanced digital photography" is another bigger course, that has a tenure of six months and fees eighteen thousand. Bengali Wedding Photography can be learnt widely in "Certificate in Digital Photography" that has a compact tenure of three months and fees twelve thousand five hundred INR.
The Institute of Digital Art & Animation
This offers a full time "diploma in Animation" and Bengali wedding photography. The session starts in July every year, and the Photography institute has a tenure of one year.
This Photography institute offers another course work which also a diploma in Animation and Bengali Wedding Photography but the main difference is this course has a tenure of two years of advanced classes.
Udaan School of photography
This Photography institute provides eight different courses and divisions in Photography. Like the divisions are- Professional/Portrait, Weekend, Foundation, Wedding Photography, commercial, Fashion, Documentary and courses for Children.
Among all the above, Bengali Wedding Photography can be learnt through the division of Professional Photography and Wedding Photography. The Photography institute has divisions that save a lot of time for the students.
IIP Kolkata- A school for Next Gen Photographers
This Photography institute offers only three courses. Advanced diploma program in commercial photography, the session starts from the month of August. This is favourable for long term learning.
Diploma programs in Photography techniques and classes happen only on the weekend. Short term course in Photography, this session starts in July and this is appropriate for learned professionals.
Government College of Art and craft
This is mainly an arts and craft institute that teaches painting and art. But it has recently started courses in Photography as well.
The courses are comparatively recent and have really cheap fees structure. So, if someone desires to learn Bengali Wedding Photography but is on a budget, then this is just the best Photography institute for them.
These were the top Wedding Photography institutes that one needs to know in this field of Photography and applied Bengali Wedding Photography. Institutes that not only teach the basics of clicking a photo, but also the execution of the entire carrier. 
Every person who desires to become photographers can easily sign up with Photography institute, but to be a professional photographer one has to have sufficient skills. One needs to have their own techniques and desires to have the best Bengali Wedding Photography.
Photography