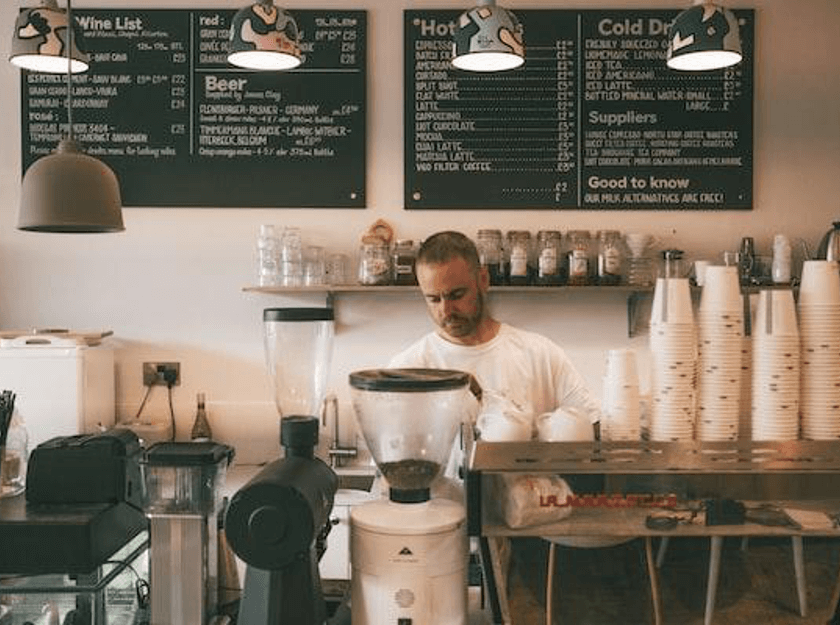 The slow winter season can be tough on businesses, but there are ways to thrive during this time. From promoting special deals to decorating for the holidays, there are many ways to draw customers in and keep them coming back. Keep reading for tips on how to run a thriving business during the slow winter season.
Send holiday photo cards.
One way to keep your business thriving during the slow winter season is by sending out holiday photo cards. This will help keep your name in front of your customers and remind them of what a great job you did for them this past year. There are a few things to remember when sending out photo cards. First, make sure to choose a design that is festive and representative of the season. You may also want to include a personal message to your customers. Finally, be sure to send the cards out well in advance of the holiday so that they arrive in time. Sending out holiday photo cards is a great way to stay top of mind with your customers and show them that you appreciate their business. By taking the time to send out cards, you can ensure that your customers will remember you during the busy holiday season.
Spruce up your exterior.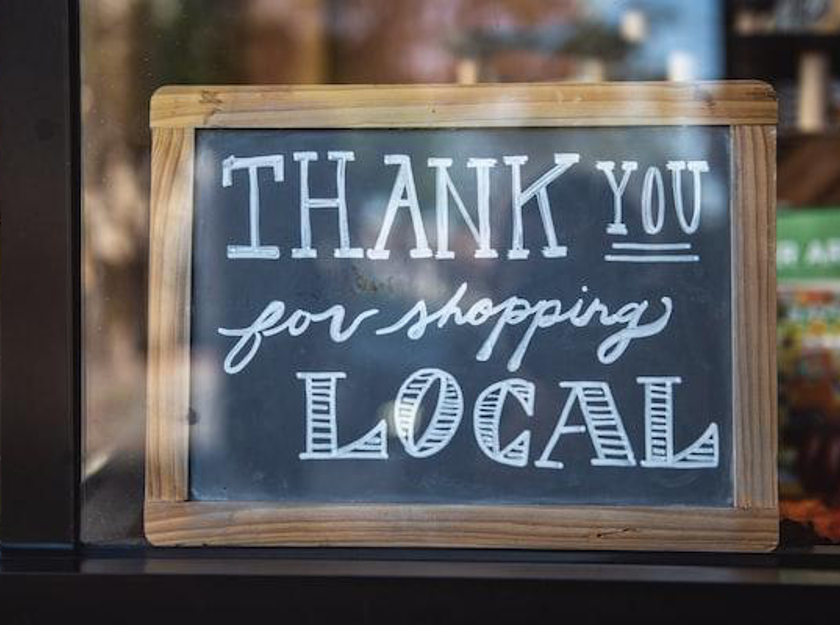 Keeping your exterior tidy and appealing is important to running a successful business, especially during the slow winter season. While people may be spending less money overall, they will still take notice of a well-maintained property. If possible, consider hiring exterior services management professionals. This service manages all aspects of a business's exterior services, such as landscaping, snow removal, and parking lot maintenance. This is ideal for business owners who don't have the time or resources to keep up with their exterior.
Winter is a great time to decorate the outside of your business. Consider hanging some sparkly lights and garland above your door and around the facade of your establishment. Not only will this spread holiday joy, but it will also entice customers to check your shop out. Make sure all of the landscaping is trimmed and neat and have any dead plants or debris removed. Also, you'll want to make sure the sidewalk or walkway around your building is shovelled and free of debris at all times.
Plan your advertising campaigns.
When winter weather begins to slow business down, it's important to have a plan in place to ensure your company remains successful. One way to do this is by planning your advertising campaigns. First, review your marketing strategy and make any necessary changes. If you haven't seen the desired results, now is the time to make adjustments. Maybe you need to focus on different demographics or change your pricing strategy.
Next, evaluate your advertising budget, allocate funds according, and ensure you're targeting the right channels and spending money on initiatives that will generate results. You'll also want to increase your online presence. This is an especially important tactic during winter when people spend more time inside. Ensure your website is up-to-date and you're actively engaged in social media marketing. Keep an open mind about potential partnerships or collaborations. Working with other businesses can help expose your brand to new markets and audiences.
Offer incentives to keep customers coming in.
During the slow winter season, businesses may benefit from offering lucrative incentives. Some ideas for incentives include discounts, free items, or bonus loyalty points. Additionally, businesses can run promotions or special events to attract customers. By keeping their doors open and providing something enticing for customers to experience, businesses can help ensure that they remain top-of-mind for consumers during the slower months.
Running a business in the slow winter season doesn't have to be challenging. By following these tips, you can help ensure your business thrives during the slow winter season.
Business